To use discount code rajab13 , add item to cart, you'll see option, enter discount code, enter code rajab13 and then press checkout. expires on 25/02/21
Online 8% OFF on Everything
Free Click & Collect
Place order and collect it Now
*
from Bradford BD9 Only, (Check Shop opening times) Pay in store on collection.
Local delivery
For Local delivery place collection order after contact me with order Ref, order must be paid online before we attempt to deliver it. Local delivery charges
£5.00+
3% of total order.
Local delivery Not Available.
Checkout online order home delivery
Postage available:
£1.99
and
£2.99
. Depends on order dimension. Just checkout pay online to complete your order.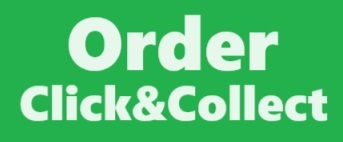 Contact us